How to Prepare for NExT – NEET PG 2023?
Lot of different views are coming up regarding National Exit Test. While some are happy that it will result in producing more skillful doctors, others are worried that it might be an additional burden for all MBBS students. With a lot going on, one thing is pretty clear that students are extremely puzzled about how to prepare for NExT 2023. We have, therefore, decided to clear some air by providing you the preparation tips for NExT MBBS Exam.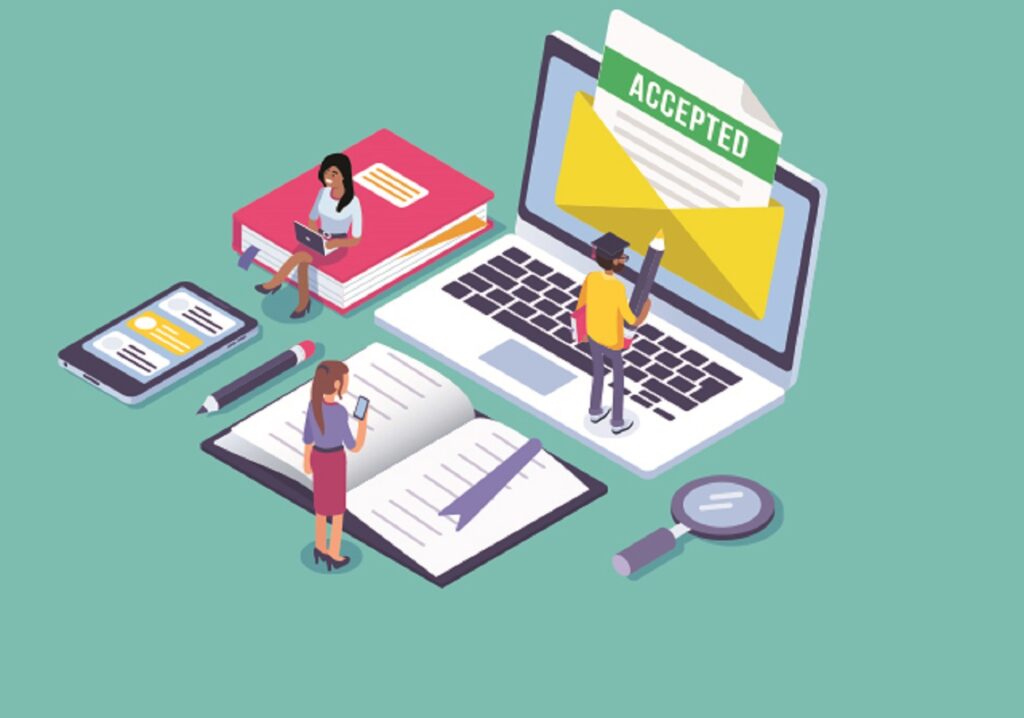 Strengthen Your Basics
With 90% of the NExT questions based on problem solving and comprehension, it is very important for students to start working on basics. Latest pattern of NExT will tend to limit the rote learning method that MBBS students have been adopting crack their PG medical entrance exams. This MBBS exit exam will consist of questions that will integrate pre-clinical, clinical and para-clinical learnings and if you have not dedicatedly worked on developing your basic concepts, they are very less chances that you will be able to make it. Apart from preferring quality study material for NExT preparation, we strong suggest you to strengthen your concepts by deliberate MCQ practice.
Focus on developing Clinical Concepts
We cannot stress enough on the importance of clinical questions. The proportion of clinical questions is the biggest difference between NEET PG and NExT. Major attention should be paid to experiments because now the questions will be asked from what you performed rather than what you just read. Don't miss any of your posting. Pay extra attention in your practicals and try to learn the concepts in an applied manner. Pre-PG Prep understands this well and therefore we have now upgraded to provide you free clinically oriented tests for National Exit Test preparation, that too on daily basis
Don't Leave Any Subject Completely
Many rumors are hitting the market that because of lesser subjects in proposed exam pattern, NExT will have a far lesser syllabus than NEET PG and you really don't need to study much. That's not actually true. Even though in the exam pattern of NEET PG – NExT 2023, many of subjects are not mentioned, we all are aware that how much overlapping is there in the entire MBBS syllabus. Take a random scenario. If a clinically oriented question is asked regarding treatment of some skin problem, Will you be able to differentiate whether the question is from derma, internal medicine or something else? No, Right? As per the latest updates about National Exit Test, there will be vertical and horizontal integration through and through. And to answer these application-based questions your basics of all subjects should be strong enough. 
Closely Observe Recent Years' NEET PG and INICET paper 
NExT exam pattern is not entirely new to the students. Hints of NExT has been clearly indicated in recent years papers of NEET PG. The paper is more clinically oriented than ever. Last NEET PG has observed clinical and applied questions including videos of various tests and images of several diagnosis. Para-type questions had a comparatively greater proportion which aligned the paper on lengthier side. Pre-PG Prep has always emphasized the importance of practicing recent year questions to get the best possible idea of exam pattern.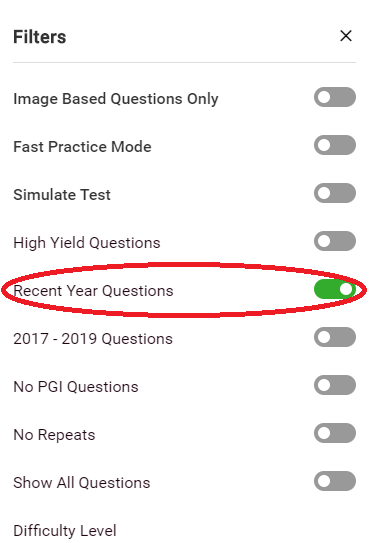 Apart from practicing recent previous year question papers of NEET PG and AIIMS PG, we would suggest to cover previous year questions of USMLE which also comprises of similar pattern.
Start Preparing Early
Another important thing to note is that earlier students had around 9-11 months to prepare for NEET PG, but now, after the introduction of NExT, students will not have these additional months for preparation as NExT-1 will be in their final year, not after their internship. MBBS students, especially the final year medical students will now be required to do a little more to secure their 'Doctor' title. You would now have to pre-pone your preparations for the exam. If you have planned to prepare for PG medical entrance exams from third year, we would suggest you start preparing from second year.
So, these were some tips from our side that would help you to prepare better for NExT – NEET PG. National Exit Test is just another exam and with the correct strategy and proper guidance, you can easily conquer it. Don't keep thinking about it. Your battle with NExT 2022 will not be just on exam day but will be there throughout your preparation period. So, give your best every single day.