How to Start NEET Preparation Alongside 12th and Score Well
Some students aspire to become a doctor from a young age and start preparing for it before. But a few decide on the career path of pursuing medicine after coming in the 12th standard and then start the preparation for the UG medical entrance exam.
But, preparing for the NEET alongside board exams is not a piece of cake, especially when juggling it with your Class 12th curriculum. But with effective planning, dedication, and the right strategies, you can ace both the 12th boards and NEET.
Be aware of 11th-standard concepts
The common misconception is that board exams only include the material from class 12th, but it is untrue as the knowledge of 11th std concepts plays a crucial part in the 12th syllabus. NEET curriculum is a combination of 11th and 12th std so if you master the concepts of both classes, your NEET preparation happens automatically. The questions asked in NEET are objective-type, whereas the board has subjective-type questions. The method is always the same, whether you're going to write the answers down or simply tick them off.
Class 11th forms the base of Class 12th and you can only score well correctly if you know the concepts well. Focus on clarifying your doubts, practicing problem-solving, and developing a deep understanding of the underlying principles in each topic. To enhance your recall abilities further, make a habit of going through the flashcards daily for 10-15 minutes. The flashcards distill the information into bite-sized pieces, so you can focus on the essential aspects of each chapter.
Integrated study approach
Look for opportunities to integrate your board exam preparation with NEET topics. Many concepts covered in the 12th board exams are also part of the NEET syllabus. By understanding the interconnections, you can save time and reinforce your knowledge. If you encounter difficulties or have specific doubts, don't hesitate to seek guidance from your teachers, mentors, or peers on Darwin's discussion forum.
Refer to NCERT books for both NEET and Boards
NEET is an exam that tests your fundamental knowledge of physics, chemistry, and biology. NCERT includes all the essential concepts for every topic, which is the initial step in getting ready for the NEET exam. It covers the topics in detail and is written in simple language. You would cover 90% of the board exam syllabus by studying the NCERT books thoroughly.
To strengthen your learning, refer to Darwin's comprehensive NCERT-focused notes. These notes are written with the exam curriculum in mind and will help you prepare for both.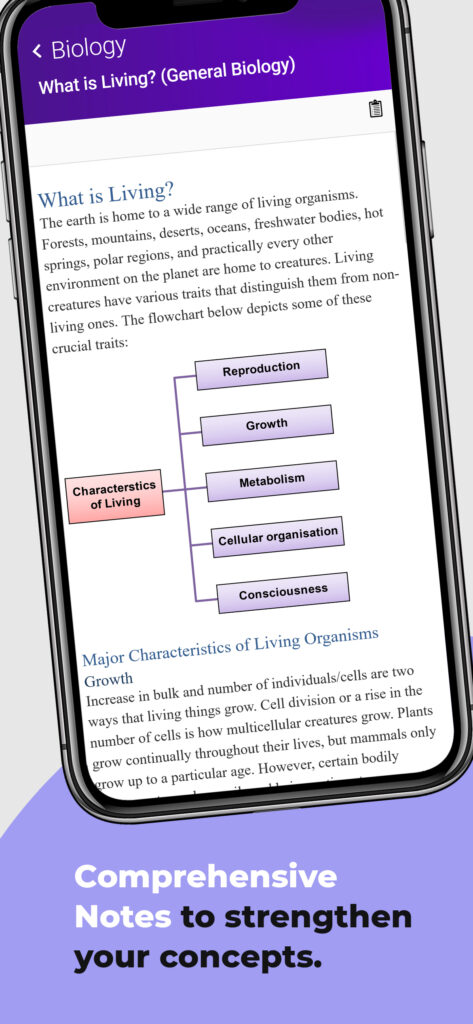 Schedule a study time to avoid unnecessary stress
To stop getting overwhelmed and being all over the place, it's vital to have a proper study schedule. Avoid keeping the timetable very hectic, include regular breaks, and be flexible. Focus majorly on challenging subjects but along with NEET subjects, also include study time for other board curriculums like English, etc.
Your study plan should incorporate time for studying, making notes, practicing tests, and revision. Solving enough NEET practice questions and mock tests with board sample papers will help re-wire your brain for the questions asked in both exams. At the same time, it will help to improve accuracy and speed in both NEET and board as your understanding of the topics will enhance further.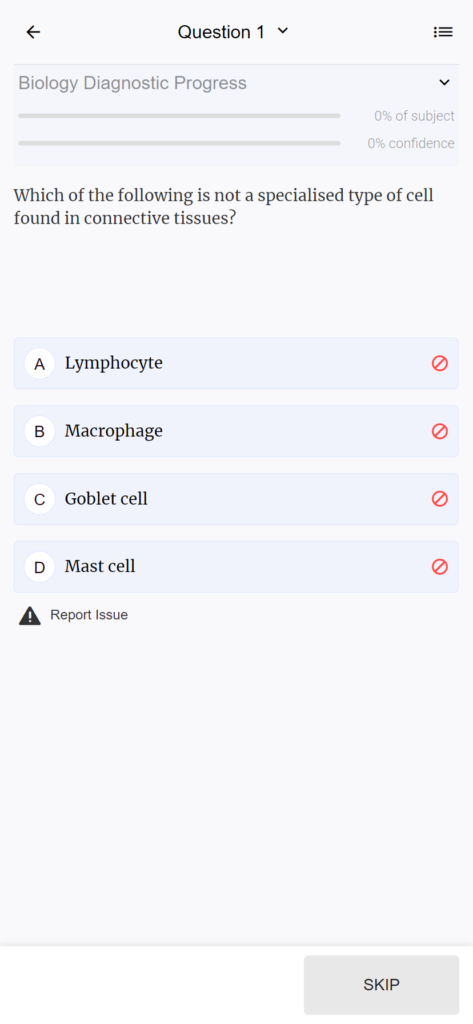 Self-analyze your preparation
You have to manage many things together, so being smart with your exam prep is crucial. Analyzing your preparation from time to time will give you an idea of where you stand. Put more effort into difficult subjects like physics. NEET syllabus is vast thus, it's not easy to manually keep track of all the topics. Hence, after solving the mock tests and NEET PYQ papers on Darwin, check the PrepDNA to pick out your weak topics so that you can work on them to eventually strengthen them. Knocking down these weaknesses will not only bump up your NEET score but will also improve your performance on boards.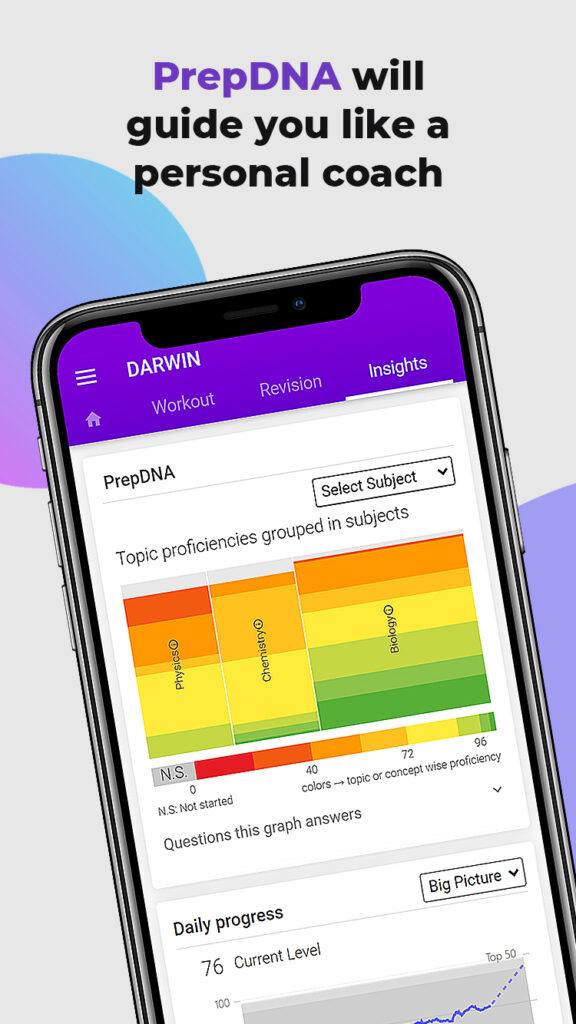 Make revision a non-negotiable habit
Revision is a vital factor in any exam. But, in important exams like NEET and boards, revision should be a non-negotiable part of your everyday schedule.
Keep a minimum of 2 hours daily for revision.
Stick to the revision schedule but be ready to modify it if necessary. After finishing a chapter, give the topics a mock test to gauge your proficiency. If you struggled during the test, revise the chapter notes again and re-give the topic practice exam after 3 days. Repeat this cycle for every topic, especially the weak ones, till you're confident in that.
Regularly analyze the mistakes you're making or why it took you longer to solve a particular question and work on them.
Darwin's revision section is designed to let you re-practice all your incorrectly answered questions and give you an upper hand over your competitors.
———————————
Now that you have all the tips and tricks to prepare for NEET alongside boards, it's time to put them into action. Remember, preparation is the key to success, but that doesn't mean you can't have some fun along the way. Take breaks, indulge in your hobbies, and surround yourself with positive energy.
Remember to give your 110% but don't lose hope if things don't go in your favor. After all, it's not the end of the world. So, all the best to all your future endeavors and keep hustling!