What we found was kind of expected, but we were still surprised by the results.
Continue reading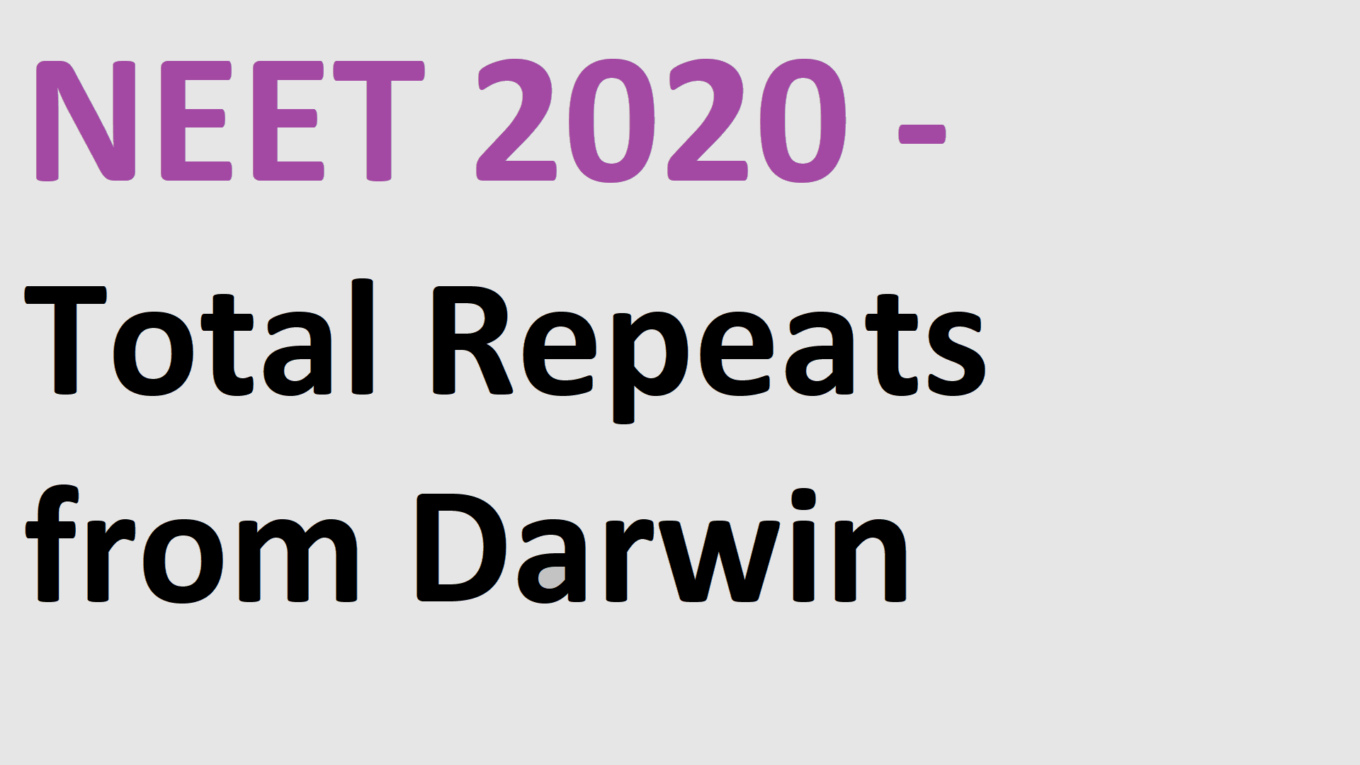 Full proof of all 163/180 NEET 2020 Questions which were direct repeats from Darwin
Continue reading
Studying by yourself for an exam like NEET can be extremely boring. Here's how you can make it interesting with Darwin.
Continue reading