Introducing Pre-PG's PrepDNA: HacK your selection in NEET PG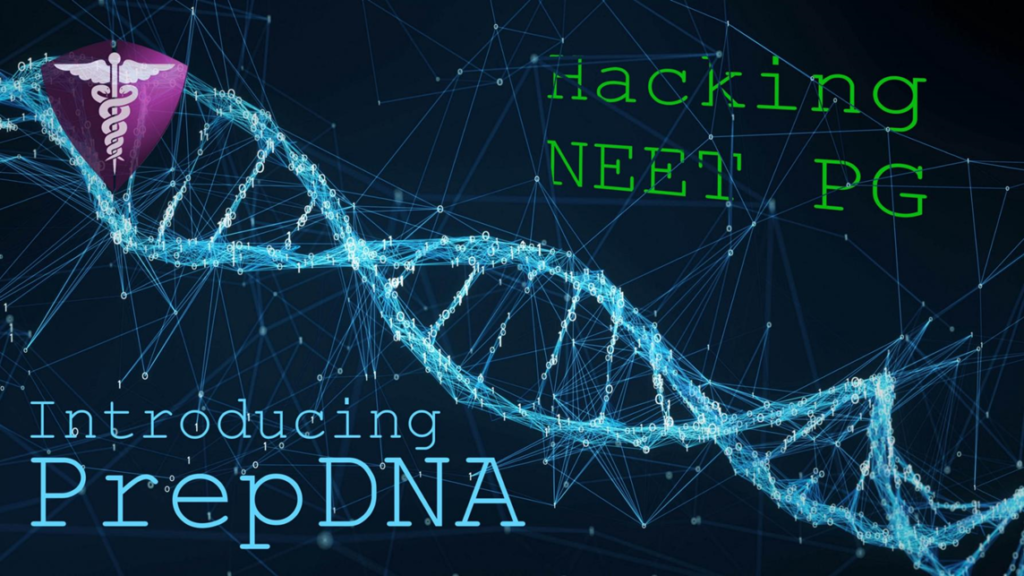 Do we have a secret magic formula to hack your way to success in NEET PG? Or some secret contact in NBE? We have neither. We are still confident that we can help you to hack your way to success.
We started Pre-PG with the goal to help students succeed in exams and achieve their dreams. We had a slow start but we grew fast almost completely driven by mouth of recommendations. We have been analyzing performance of every student throughout this time. By last January, we crossed 1,50,000 users and had analyzed data of over 60,000 Pre-PG Doctors who appeared in NEET PG.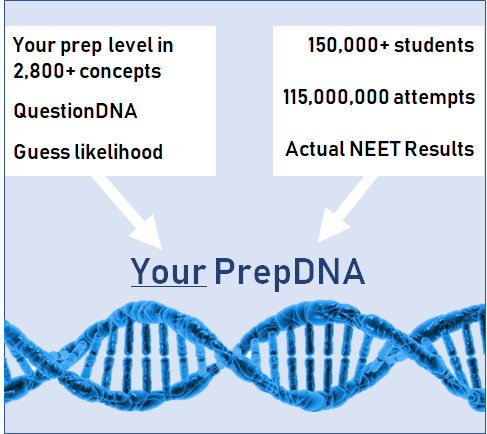 Know how we analyzed this data to track the progress of all our users to understand what made them successful-Read More