Dealing With Uncertainties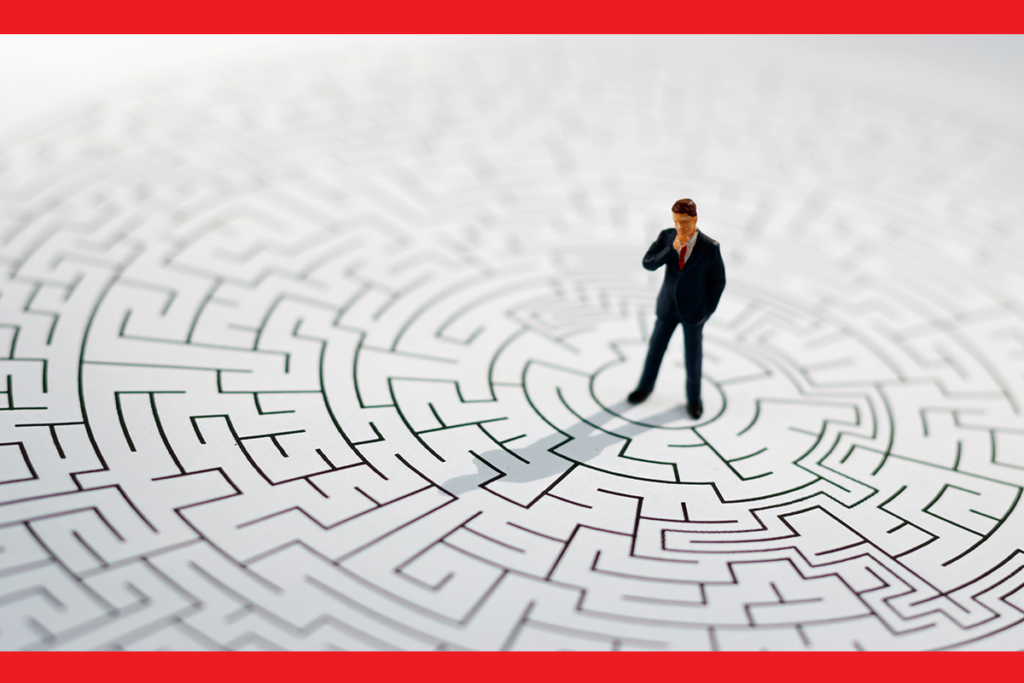 Due to rising COVID-19 cases in India, NEET PG scheduled on April 18 has been postponed by the authorities for the time being. This postponement is a relief for many NEET PG aspirants who were worried about various other hurdles like traveling to other states, and overall safety.
This pandemic has brought everything to cease, and uncertainty is looming over everything around us. Most of the aspirants might be disappointed because of the repetitive postponements of their PG entrance exams. Many students messaged us that coronavirus had impacted their higher education plans, and they are in a dilemma about how to go forward with their preparation.
The Pre-PG team has tried to answer all your FAQs based on these repetitive postponements.
When can we expect the next scheduled date for NEET PG 2021?
The new date for NEET PG 2021 is not yet announced, but considering the current scenario, we don't expect the exam to get held before June 2021. We might be wrong here as NBE has not yet made any announcements regarding this, but it is a safe assumption for your revision strategy.
I purchased NEET PG April 2021 plan on Pre-PG. Will that be extended till the new date of NEET PG 2021? Will there be any additional charges for this extension?
If you have purchased NEET PG April 2021 plan on Pre-PG, your existing plan should already have been till the next scheduled date of NEET PG 2021 WITHOUT ANY ADDITIONAL CHARGES. We have currently updated the plan for a month and will make sure we will extend it again once NBE announces the final date.
What should be my next strategy?
First of all, you need to stop worrying about the continuous changes with the exam dates and keep the momentum going. Those who have completed the entire syllabus should utilize this time to appear in our daily tests to gauge their preparation regularly. Moreover, keep revising your notes and do Deep Revision on Pre-PG to eliminate your mistakes from time to time.
Will INICET and FMGE be postponed?
The competent authority of AIIMS has recently made an announcement regarding the postponement of INICET PG July 2021. However, there is no official announcement concerning the delay of FMGE 2021. But if the COVID-19 numbers keep on increasing with this pace, then FMGE will also be delayed, just like NEET PG 2021 and INICET JULY 2021.
I am a free user who is now planning to purchase a premium plan for NEET PG/INICET 2021. Which plan can I purchase now?
Considering the current scenario, we have introduced some 3- month Premium Membership to help our users through these uncertain times.
We are sure of NEET PG 2021 to be very clinical with longer clinical questions compared to last year. Take this additional time as an opportunity to practice clinical questions.
You can use this plan to unlock several benefits like 75,000+ practice questions (including 23,000+ clinical questions), 10,000+ clinical-focused flashcards, deep revision feature, topic-wise practice questions, sub-topic level analysis, etc.
Who should start preparing for NEET PG 2022?
Besides third-year students, those planning to take drop year after NEET PG 2021 should start preparing for the NEET PG – NEXT 2022. Pre-PG has also introduced a Selection Guarantee plan that offers a full refund if you don't make it to the top 15,000 in NEET PG 2022. Get the full details here.
Only the plans purchased by May 2021 would qualify. You will also be eligible for a full refund if you accept the seat using NEET PG 2021 rank.
————————————
The coronavirus outbreak has made everything uncertain, and it lasted much longer than we had expected. But thinking about it won't dissolve your problem and will make the situation even more painful. You need to keep yourself motivated and be regular with your schedule.
This additional time is an opportunity to differentiate against others if you utilize it well. Staying motivated and pushing hard is not easy but also not impossible.
Visualize that you are walking towards your goal, and you will only be a few inches from achieving it.