NEET PG Revision — The Last 800 Hours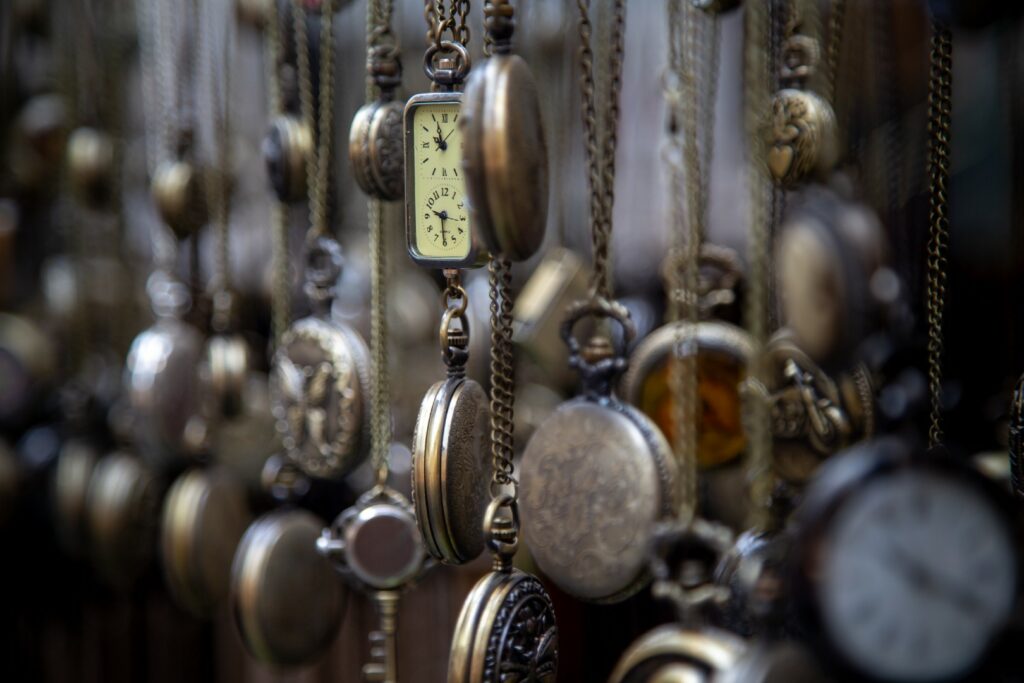 In the last 66 days of your PG medical preparation, you have around 800 hours for thorough revision (assuming 12 hours of study per day). These hours matter the most, and it's high time to change the gears. In the last some years, we have witnessed doctors who rose from the ashes like a Phoenix in the last 60 days. And there were some, who lost their strong position to mediocrity in the same time period.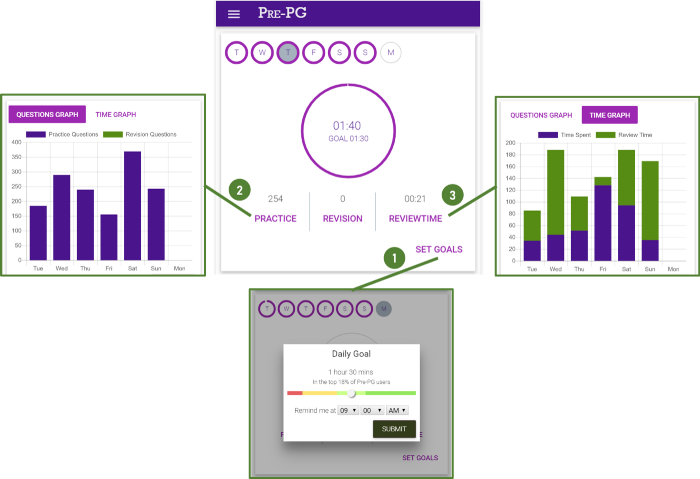 Here's a plan for these 'Final 800 Hours' that we would recommend based on the suggestions from some of the most successful doctors in the previous NEET PG Exams.